Event box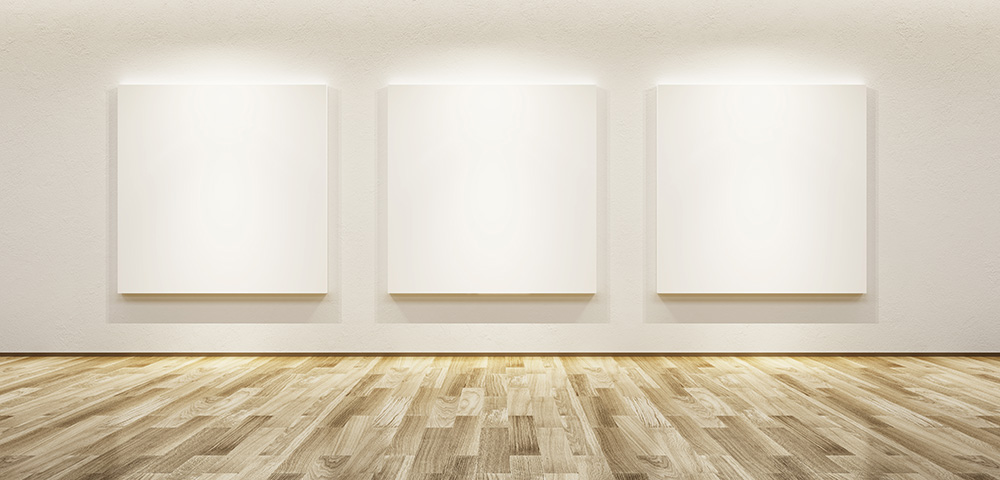 Gallery Opening of the Fairfax Community (online) Arts Collection!
Calling All Artists and Audiences!
Fairfax County Public Library requests your inspiration and appreciation to create a new virtual gallery of art, the Fairfax Community Arts Collection!
The Fairfax community is invited to join the Inaugural Exhibition by exhibiting and / or experiencing the show on Saturday, December 5, from 2-3 PM.
Featuring an online gallery of submitted works.
Exhibition will feature 10 artists selected to introduce their work to the audience.
Artists
To share:
Submit Your Work (all forms and media welcome) by using the online form, available here: https://research.fairfaxcounty.gov/arts
Featured artists will be contacted by the library to present a work during the Inaugural Exhibition on Saturday, December 5.
Audiences
To experience:
Should register using the "Begin Registration" option (see below).
Will receive an email invitation the day before the Inaugural Exhibition with details and instructions on how to join the Zoom event, visit the galleries, and meet some of the artists!
Submitted artworks may be included as part of the new online Fairfax Community Arts Collection, and artists will be considered as future gallery events presenters!
Remember to contribute your painting, sculpture, design, music, dance, poetry, or other work, to the Fairfax Community Arts Collection!
Date:

Saturday, December 5, 2020

Time:

2:00pm - 3:00pm

Library Branch:

Virtual Event

Categories:

Audience:

Online:

This is an online event. Event URL will be sent via registration email.
FCPL Event Guidelines