Event box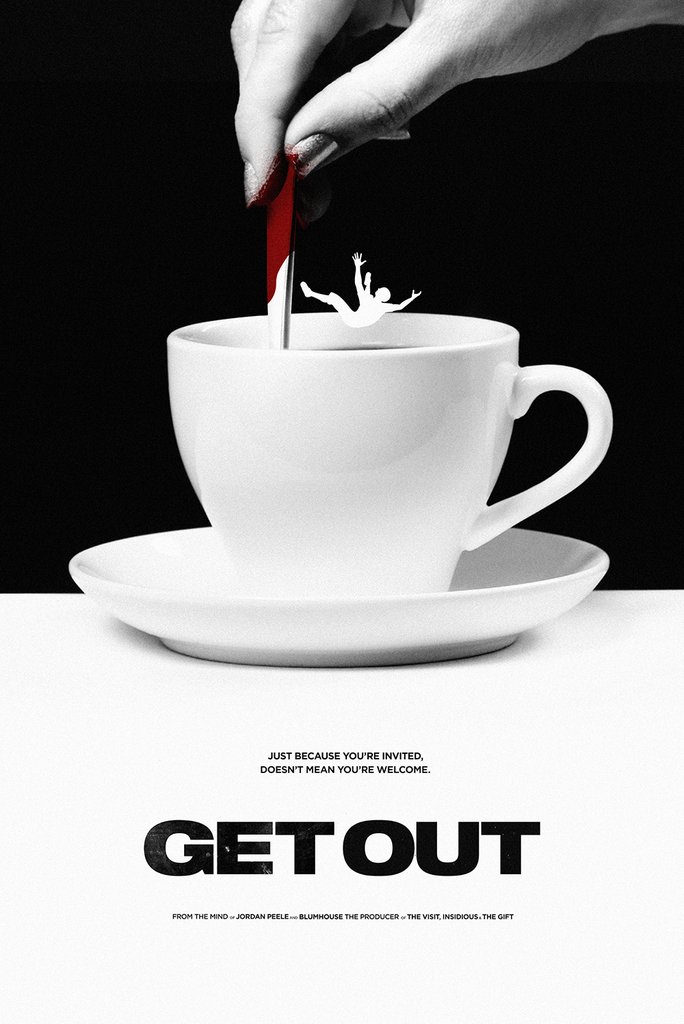 Movie Matinee: Get Out
"Just because you're invited, doesn't mean you're welcome." (Get Out tagline)
Well, you ARE welcome to join us for our screening of Jordan Peele's modern classic, Get Out.
Movie Description: A young African-American visits his white girlfriend's parents for the weekend, where his simmering uneasiness about their reception of him eventually reaches a boiling point.
Popcorn provided. Rated R. Adults. 1hr 44 mins.
Date:

Friday, February 24, 2023

Time:

3:00pm - 5:00pm

Location:

Centreville Meeting Room 1, Centreville Meeting Room 2

Library Branch:

Centreville Regional Library

Categories:

Audience:
FCPL Event Guidelines