Event box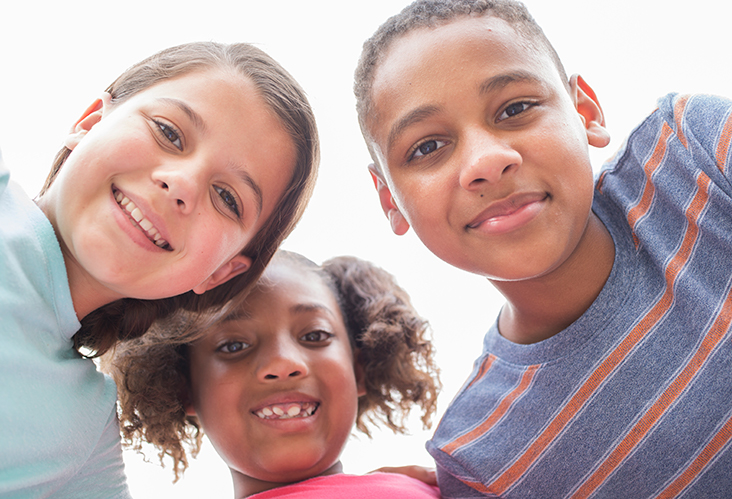 Foster Care and Adoption
Join Dr. Patricia Aviles-Cubillos from the Fairfax County Department of Family Services Foster Care and Adoption Program and learn about how you can make a difference and help the most vulnerable children in our community by becoming a certified foster parent in Fairfax County. A Zoom link will be sent to registrants the day of the event. Adults.
For more information, contact Dr. Cubillos at 703-324-7919https://www.fairfaxcounty.gov/familyservices/children-youth/foster-care-adoption
or check out the county's webpage:
Date:

Wednesday, April 20, 2022

Time:

7:00pm - 8:30pm

Library Branch:

Virtual Event

Categories:

Audience:

Online:

This is an online event. Event URL will be sent via registration email.
FCPL Event Guidelines